How Social Media changed the way we shop
            
Shopping for some people is like everything, but purchasing goods from the store has become old. The way we shop has changed now and it will only keep changing further. Before the internet if you want to buy something you had to go to the store and purchase it.
Now, because of Internet online shopping or E-commerce has offered consumers an alternative to traditional shopping. Online shopping or E-commerce has allowed people to shop from their own comfort. Rather than going to the store physically waiting in the big lines. It has totally changed the scenario of how we used to shop before.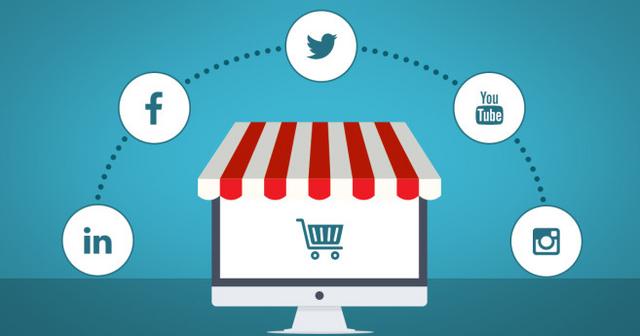 The technology is constantly improving, advancing and with the involvement of social media in E-commerce, online shopping could be a social experience too.  The merging of social media and E-commerce has brought the concept of "Social Commerce".
Social Commerce is an E-commerce affected by social media. Social commerce aims at capturing the essence of physical shopping experience. Users can log into the social commerce site and have an interactive shopping experience with the use of their laptop or mobile phone. Brands are even posting Ads on social media platform like Facebook, Instagram and Twitter. The Ad will look like a post but it will be seen with a "Sponsored" label on top.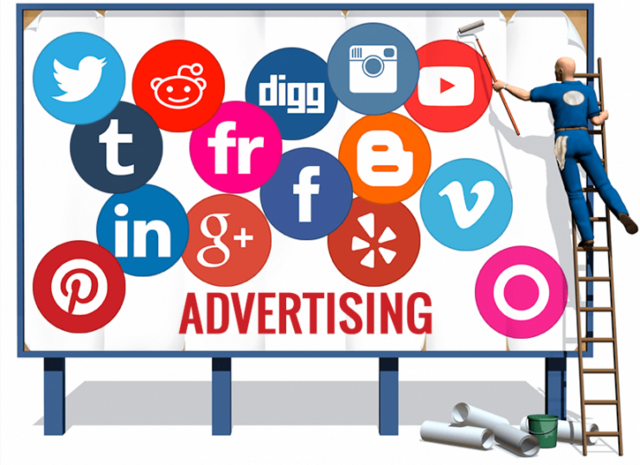 Our lives now are becoming more dependent on mobile platforms and today's digital consumer wants their favorite brand and retailer to operate on social media and mobile platform. They are demanding it. Smartphone's are having a significant impact on the digital consumer's behavior and their shopping experience.
The brands are now making mobile apps for their consumer that combines social interactions with online shopping which is Social Shopping. There is going to be much more connection between product and user and less about brands being intermediary on a platform.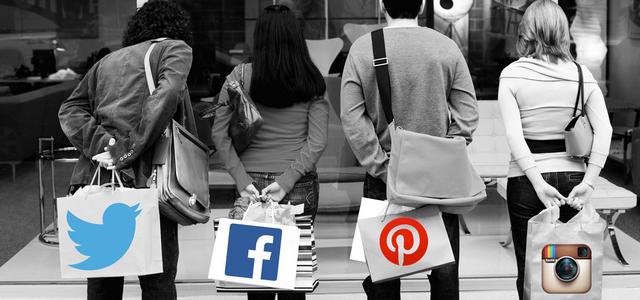 Social shopping is a trending thing on the social network and it will definitely help the retailers. Retailers or Brands are using all types of Marketing Strategies to attract customers so they will get to know the new way to shop via a mobile app. This new way of selling will enable retailers to improve the communication tactic that target consumers at right time, right place and with the right message.
Retailers are attracting the shoppers by giving them huge discounts on a popular brand item, which will be only available on the respected mobile app. Retailers are going beyond simply selling and focusing on providing services that fulfill customers aspirations. Customers are also taking an advantage of it.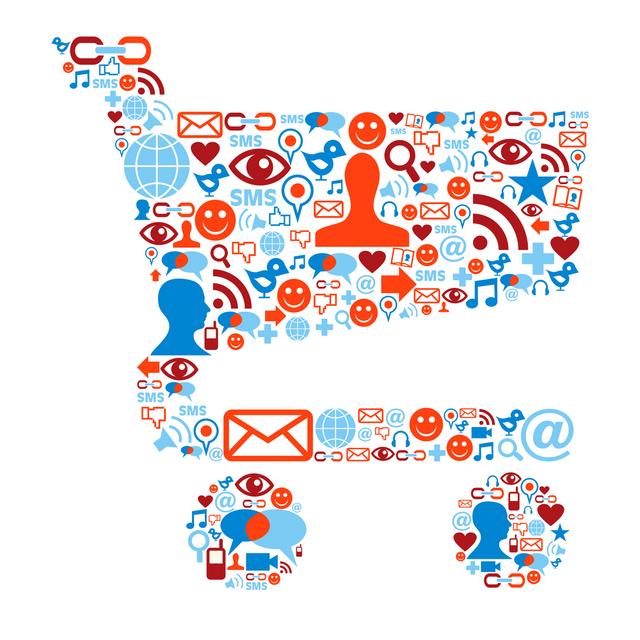 On Social Media many brands have influencers to build credibility and trust to their consumers. The influencer is a person or a user you are inspired or influenced by on social media. Social media platforms like Instagram, Facebook and Twitter have many influential users from bloggers and vloggers to celebrities.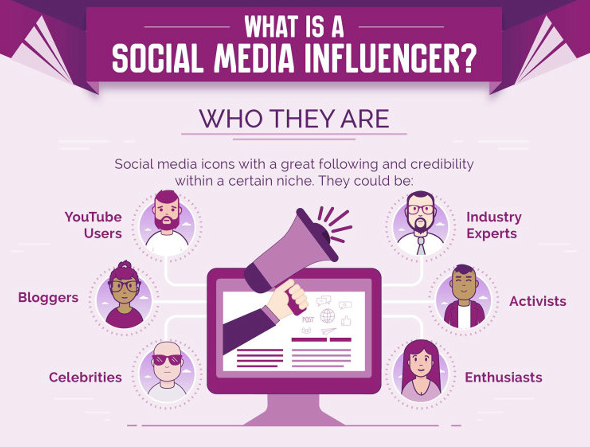 One of the benefits to shop via social media is that people can buy anything, but rather than buying it from the brand themselves consumers can shop from the users they follow. If people are following a specific person be it a celebrity or an influencer and they are also shopping that person's closet, then because of the connection between a consumer and the influencer they are essentially owning a part of their personal brand.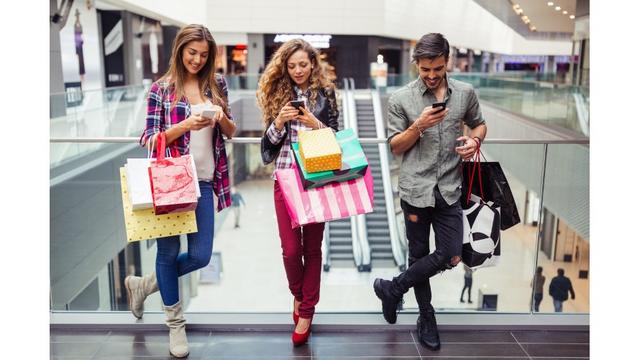 As technology continues to transform, so do the way of users to shop and interact. Now the idea of Social Shopping means more than just going to the store with your friends.
The future in social shopping is going to be much more about connecting people together. In a world that is so influenced by social media stars there will be more association between the product and the user. Brands have taken this opportunity to create a real personality online. Social media is definitely changing the way we shop.