TRAVEL INSURANCE
"THE WORLD IS A BOOK , AND THOSE WHO DO NOT TRAVEL READ ONLY PAGES"
Travel Insurance has gained popularity which helps to safeguard yourself from unforeseen troubles. It helps you to enjoy your trip, not worry about it, and for some people the piece of mind that insurance offers is a money well spent.
Note: If you're a chronic worrier, travel insurance is a great investment.
WHAT IS TRAVEL INSURANCE?

Travel Insurance is kind of an insurance policy that covers a policyholder for certain incidents, such as loss of Flight,delay or cancellation, checked baggage loss, loss of passport, including any emergency that may occur while travelling to a foreign country.
Travel Insurance can help cover medical expenses or financial losses you might incur while travelling.
Additionally, travel insurance also provides 24-hours emergency assistance in multiple languages and provides you access to prescription drug refills, emergency cash ,legal assistance, eyeglasses replacement and much more.
WHAT DOES TRAVEL INSURANCE COVER?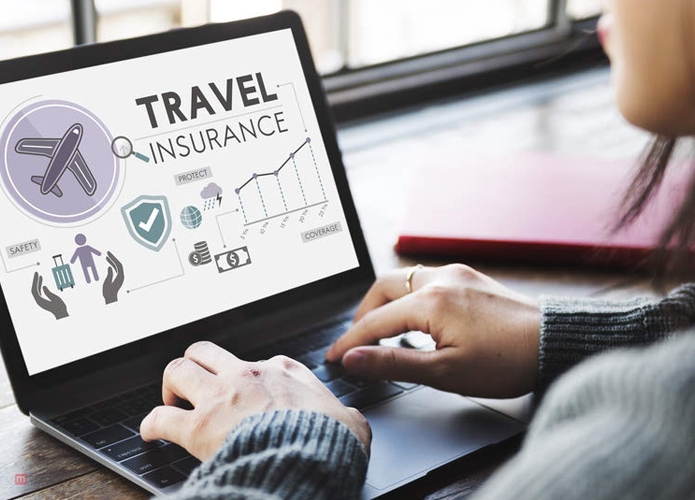 There are five main categories of travel insurance :
Trip cancellation
Travel medical
Major medical
Emergency medical evacuation
Accidental death/flight accident
WHY DO WE NEED TRAVEL INSURANCE?
Insurance industry is booming and has taken over our lives in the widest angle! That said, some forms of insurance are a definite must as they will always benefit in our favor. Travel insurance is definitely one such!
You might be young and fit, but if you are going for that 5 days of shopping spree in Dubai with your family then a travel insurance is as important to you as it is to your granddad who is over 85 years of age! Also, regardless of whether you are going for a 4 days trip to Thailand or a month long vacation to Europe, you still need that travel insurance!
TYPES OF TRAVEL INSURANCE

You can choose which coverage to opt for on the basis of your specific requirement. Travel plans and policy offer coverage against all possible emergency situations during transit.
      1. CORPORATE TRAVEL INSURANCE  :
   Under corporate Travel Insurance India employees of an organization can get coverage for both international &                       domestic trips.
2. STUDENT TRAVEL INSURANCE  :
            Student Travel Insurance is a travel policy designed for students travelling abroad on student visa to pursue higher                        studies. The policy covers students who are going colleges, universities or institutes in a foreign country for academic or              professional courses.
     3. FAMILY TRAVEL INSURANCE :
A Family travel insurance plan insures the entire family of the insured individual from travel emergencies. This plan
covers hospitalization (travel medical insurance), baggage loss, and other incidental expenses.The claim disbursement is easy with minimal paperwork involved.
   4.SENIOR CITIZEN TRAVEL INSURANCE 
Senior citizen travel insurance is for people who belong to the age group of 61-70 years. It is a travel medical insurance policy aimed at senior citizen s to make travel a pleasant experience.It includes coverage for dental treatments and cashless hospitalization besides the usual benefits associated with travel insurance.
   5. SINGLE TRIP TRAVEL INSURANCE
This type of travel insurance provides coverage duration of a single trip.It takes care of a medical (travel health insurance) and non – medical emergencies during travel including coverage for loss of checked-in baggage.
6. MULTI TRIP TRAVEL INSURANCE
A Multi-trip travel insurance is a type of travel insurance offering extended coverage usually for a year, specially designed for frequent fliers for multiple trips so that they don't have to apply for insurance every time they travel.
COMPARE TRAVEL INSURANCE ONLINE
TRAVEL TO CREATE GOOD MEMORIES. STAY SAFE , STAY INSURED!
Policy Bazaar provides you with a quick and reliable online platform to compare travel insurance quotes offered by leading general insurance companies in India.
Compare travel insurance online at Policy Bazaar and enjoy the following benefits
Easy travel plan comparison.
Make an informed choice by getting quotes for travel policies online.
Avoid confusion and find the plan that suits your specific requirement.
Travel plan comparison and assess to features and benefits of various plans side by side.
Save money and time.
Buy hassle-free and instantly.
Guaranteed safety and peace of mind.
BENEFITS OF TRAVEL INSURANCE 

The usual qualms of frequent Travelers include lost passports, stolen bags,trip delays and cancelled flights. Such mishaps can derail perfectly laid out plans instantly. Choose the best travel plan as travelers insurance is your friend in need when emergency strikes. whether in your native country or in unknown territories. In a foreign land, get enough compensation to return home or cover untimely expenses as and when they occur!
KEY FEATURES OF BEST TRAVEL INSURANCE
Purchasing a travel policy online is all about providing travellers an idea cover against emergencies and unforeseen situations right from the comfort of home. These are certain key features which one should look out for while zeroing in on a plan.
1.Compensation Flight issues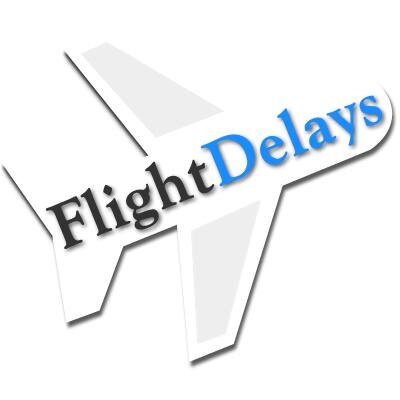 A Travel policy provides you with compensation in certain cases , including flight delay or cancellation. This usually is covered in the case of travelling abroad.
2.Medical Emergency & Hospitalization
What if you met with an accident during your trip or a medical emergency strikes all of a sudden? It's your travel policy that bears the expenses, including hospitalization or medical treatment for bodily injuries, ambulance fee, etc.
3.TRAVEL & ACCOMMODATION
Any emergency causing trip termination or delays  is typically covered by travel plan. In the  meanwhile, expenses arising out of hotel accommodation , in between transportation , air ambulance etc.
Travel Accident Insurance.
Travel accident insurance is a specialized type of travel insurance plan. Essentially, it acts as life insurance and insurance against accidental death and dismemberment in the case of a travel accident.
The benefits are paid regardless of whether the traveller has other life insurance and AD&D coverage.
Benefit Overview
Travel Accident Insurance consists of two benefit types, Common Carrier Travel Accident Insurance and 24-Hour Travel Accident Insurance, which provide coverage for accidental death or dismemberment, or a combined loss of speech, sight or hearing, experienced on a covered trip.
  Benefits are available when some portion of a covered trip has been purchased with an eligible Chase card or with rewards earned on an eligible Chase card.
What Covered 
Most travel insurance plans are package plans that include various coverage like trip cancellation, trip interruption, trip delay, lost or delayed baggage, medical coverage, medical evacuation etc.
CONCLUSION
Above all, you are the best person to decide whether or not you need travel insurance. If you're 80 years old and going to climb Everest, you probably want to look into medical insurance and medical evacuation options. A travel photographer will likely want to insure their equipment and if you have similar liabilities, you might want to consider insurance. Before you decide, plan your trip, do your research and read the things you didn't know about travel insurance.